Total Quality Control on Production
As a major supplier in the market, we have over 10 SMT production lines, which assemble over 2,500 sheets of memory modules per hour. In 1999,our manufacturing plant has cleared the international quality hurdle and was certified by ISO9002.Our precised high technology products are warranted by the closely integrated production quality. To ensure our product quality, the manufacturing process is infused with quality consciousness, as well as the production is geared towards the "Best of the Best."

High performance machine

Our experts consist of Sales Force, Logistics Force, Manufacturing Force and Purchasing Force, with the workforce of over 100.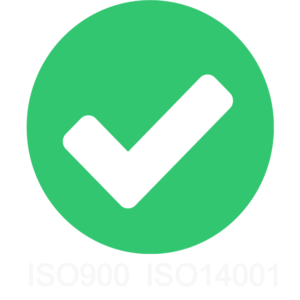 High quality, Biggest memory module manufacturer in Hong Kong
Top-tier strategic cooperation
Aforce has forged long-term alliances with leading OEM suppliers. With the well-rooted forefront on memory modules, we will continuous budget a substantial fund in testing, manufacturing technology as well as R & D that would reach your need.
With the direct relationship with the technology companies, the Integrated Circuit (IC) manufacturers, we will deliver the latest version of product and the fresh information to you.