The new Eureka DDR4 2400 Tester is capable to test DDR4 UDIMM / RDIMM / LRDIMM and SODIMM module with wide frequency range from 1600 – 2400 Mhz.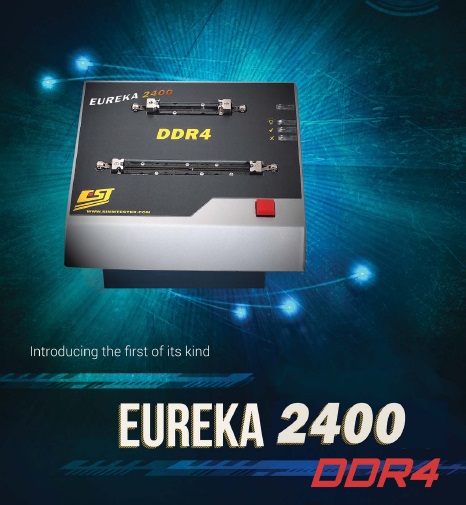 Tester comes with MCS DDR4 DIMM / SODIMM low insert heavy duty sockets, we also provide the option of single socket either DIMM or SODIMM.
The Eureka DDR4 2400 tester can also be interface to CST 's RoboFlex handler with a special modified Pusher System for automation mass volume testing.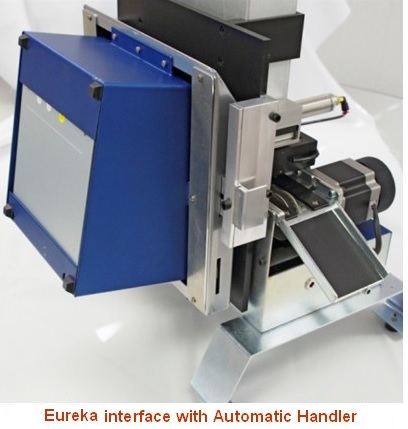 For further information, please contact our Sales team.
Tel : (852) 3412 3412
Fax : (852) 3412 3434

Email : tester@aforce.hk