CST Inc., a Memory Tester Company has announced its New MS-100D DIE Sorting Tester and have started deploying hundreds of units at several major DIE Sorting Manufacturers world-wide. MS-100D has a very good architecture, with different probe card the same tester is able to test almost all DRAM DIE on the market, specially Mobile Low Power DRAM: LPDDR2, LPDDR3 & LPDDR4.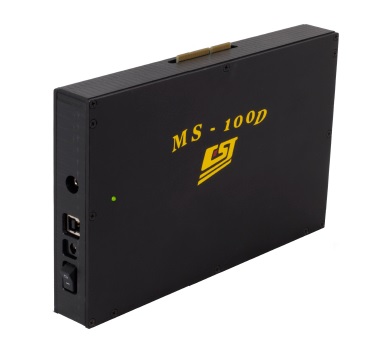 Innovative DIE Sorting Solution
MS-100D is cost effective, high performing DIE Sorting solution. With changeable probe card MS-100D is able to test various DIE: LPDDR4/3/2, DDR4/3. So far we already provided customer below DIE solution

Fast Development Time
– MS-100D is FPGA-Based tester, CST has more than 30 years' experience on memory testing, and has memory controller for almost all DRAN devices on the market.
– Simple Probe Card design – only probe and connector
– Lead-time for a new DIE is 4-6 weeks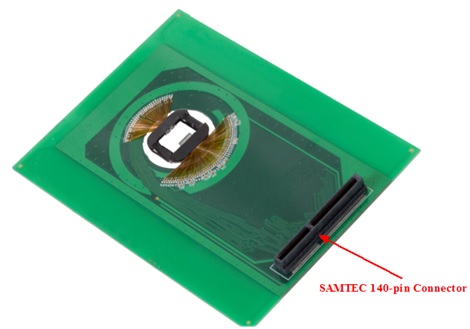 Fast test time, high FT good percentage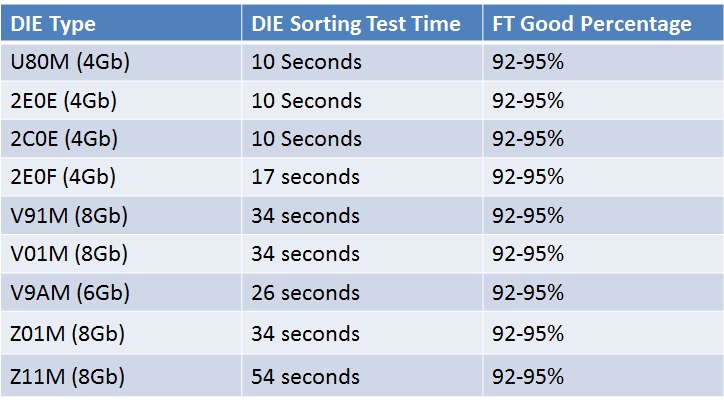 Support DQ BIN Sorting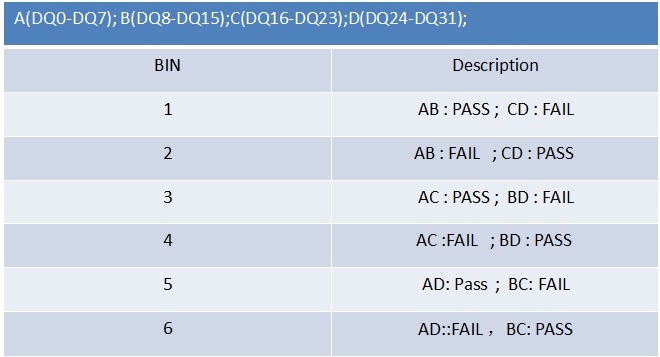 Small form-factor size and works with different probe card station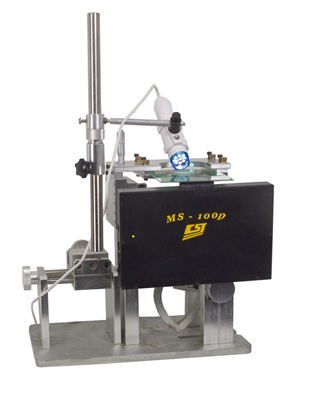 Easy to align Probe & DIE PAD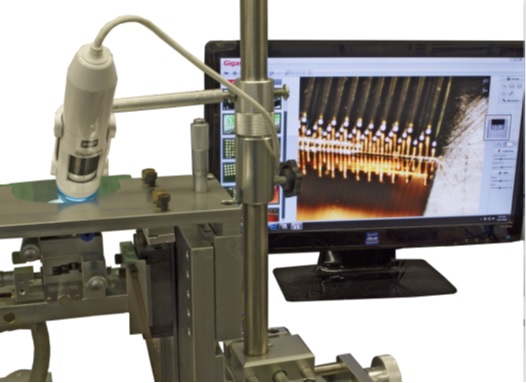 Easy to us.
– MS-100D has Start Button, 1-click-to-run
– Detail & clear result display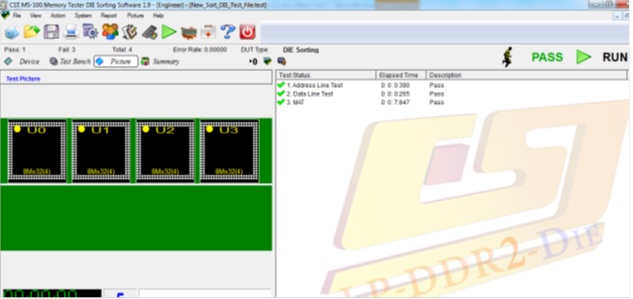 For further information, please contact our Sales team.
Tel : (852) 3412 3412
Fax : (852) 3412 3434

Email : tester@aforce.hk